Machika Cookbook Blogs: Recipes, tips and more | Machika
Family Cookbook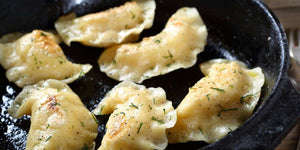 Easy Pork Dumplings Recipe 0
Who doesn't enjoy classic pork dumplings? The delicious soft or crunchy outside texture and delicious pork filling are mouthwatering! Rather than wasting money buying your pork dumplings from a restaurant, why not make them yourself from the comfort of your own kitchen? Our easy pork dumplings recipe is so simple, even beginners in the kitchen can make it.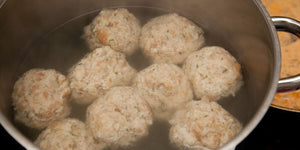 Homemade Easy Dumpling Recipe for Beginners 0
There are tons of doughy, meat filled foods throughout dozens of cultures around the world. So many, in fact, that it can be difficult to know where to start when making your own. Well, we at Machika have your back with this easy homemade dumpling recipe for beginners!